Auto Repair Financing!
If you are in need of service for your automobile, and would like the option to make payments on the repairs, you can apply for one of our financing options below. Whatever your car needs, whether it's tires, auto parts, maintenance services or repairs, we've got you covered. Apply Today!
Option 1: EasyPay Financing
Good to No Credit Approved. Click Image to Apply.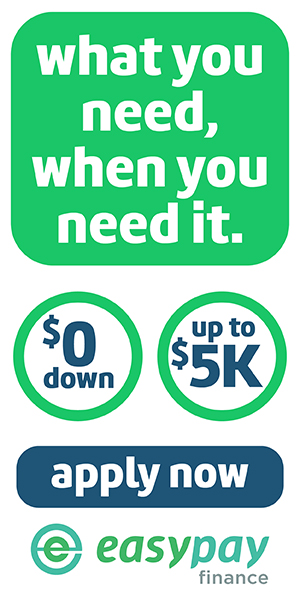 Option 2: Apply for the Automotive Shop Credit Card
Car repairs always happen when you least expect them. If this has happened to you and you need a convenient method to pay for maintenance or repair, this card may help you get back on the road in no time.
Desert Oasis European Auto Service and Repair
2079 S Rainbow Blvd
Las Vegas, NV 89146
702-255-4090
Business Hours:
Monday - Friday: 8:00am - 5:00pm
Sat/Sun: Closed